Bream Creek Show has a rich history of over 100 years of operation. We even have our own book commemorating this history. As part of this web site we will also be uploading photos and posters of historical significance for you to examine and appreciate.
NOTE: If you can help us, we are looking for old show memorabilia such as programs, posters, photos for the years from 1958 to 1985. Please contact the secretary at [email protected]
Current Life Member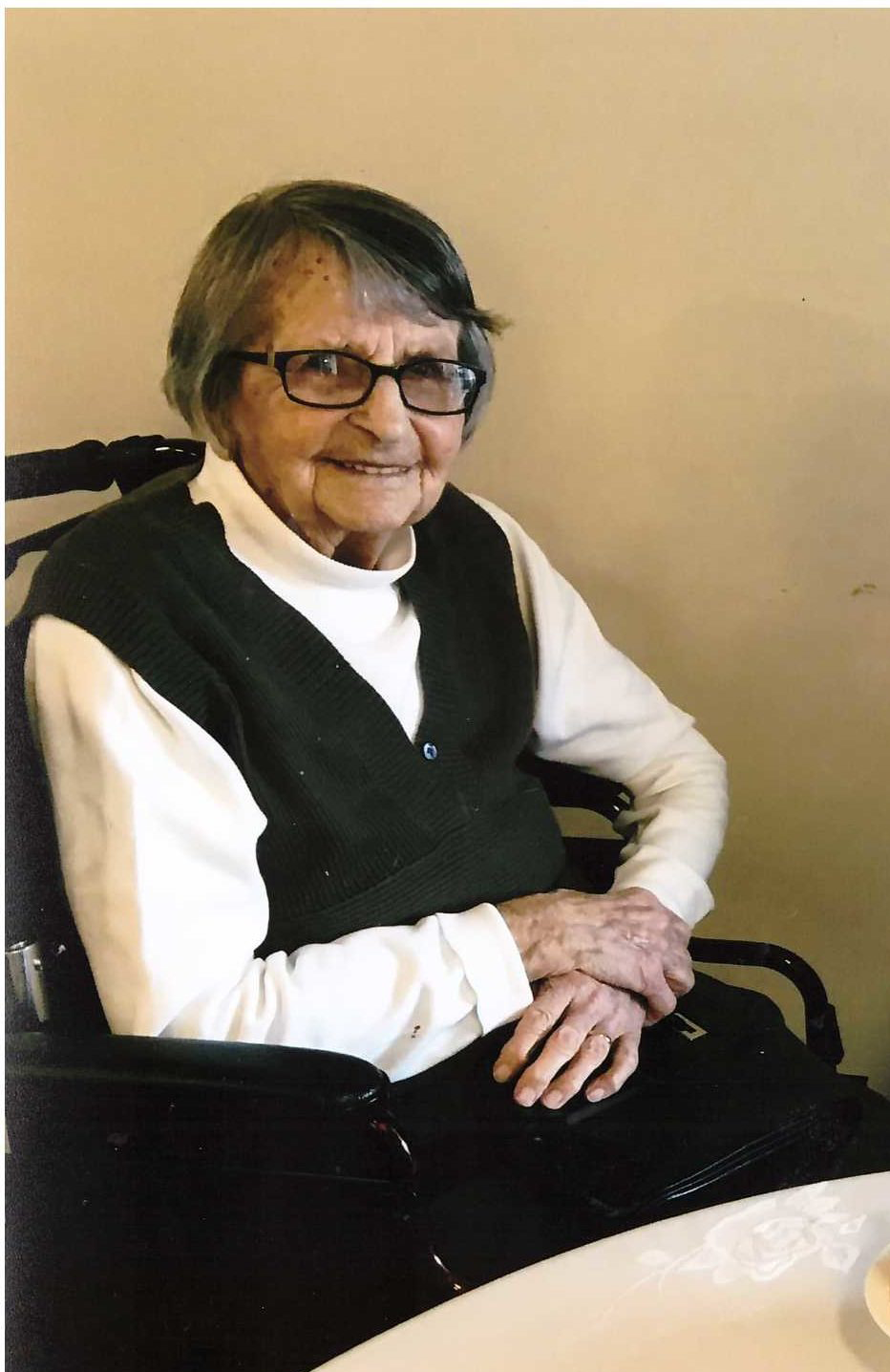 Here is a current photo of Sadie Burgess. Sadie was Sadie Richardson (Doddridge/Burgess) She turned 100 on 29th May 2021. Still well and enjoying life. Congratulations Sadie!
Show day posters from the past
A number of posters from yesteryear advertising the Bream Creek Show program and activities are available below to download.
Late in 2020, the original 1914 poster was donated to the Show Society by Robyn Cohen (great granddaughter of William Clifford, granddaughter of Victor Clifford who were early settlers in Kellevie). Her mother Thelma Clifford had kept the poster which Robyn found while researching her family history. The poster has now been given to the State Archives.
Derek Kingston, a long time supporter and life member of the show, had kept a number of posters in safe storage until discovered by his son Barry who kindly donated them to the Show Society. They are available below to download. The originals have also been given to the State Archives for safe keeping.
The State Library of Tasmania has researched the History of the Bream Creek Show and Ian Morrison has written an interesting blog on its development though time. You can access the blog at https://archivesandheritageblog.libraries.tas.gov.au/the-history-of-the-bream-creek-show-1896-the-present/