The Bream Creek Show is a community project that extends well beyond the life of any individual. It has been a traditional coming together of people ever since it began over 100 years ago. To be associated with the Bream Creek Show is something that businesses throughout Tasmania have been happy to embrace and be recognised for.
The Bream Creek Show would not be possible without sponsors and prize donors. The current ones are shown below. We hope that 2022 will prove to be another successful year for all of us.
We are always looking for sponsors. Different types of sponsorships available are detailed after our listed sponsors below or by clicking on this link – Sponsorship Opportunities
Major Sponsors
Bream Creek Dairy is Stroud Dairies, home to three generations of the Bignell Family. John Bignell was twenty when he bought seventy acres at Bream Creek on Tasmania's beautiful South-East coast. He milked twelve cows. Today, Stroud Dairies incorporates two thousand acres of land in Bream Creek and Copping, a milking herd of eight hundred Friesian cows, sixty years of skilled, careful breeding and countless, countless hours of hard work. Bream Creek Dairy fresh milk and four varieties of artisan cheese is well-loved throughout southern Tasmania. Bream Creek Dairy is proud to be an active contributor to many local events and activities including the wonderful Bream Creek Show. https://breamcreekdairy.com/
Established in 1985, Holts Mitre 10 is a family owned hardware store conveniently located in the heart of Sorell. They have everything you need to build or renovate your home, as well as a great range of plants to fill your garden. Their mighty helpful team are ready to assist with all your trade or DIY needs. They have the right advice, great service and all the best brands to help you get in, get out and get on with it. https://www.mitre10.com.au/
We are a family owned Husqvarna Dealership based at 2 Oaks Court, Sorell and servicing the South East and surrounding areas. We stock a full range of Husqvarna and other products including mowers (domestic and commercial including zero turns), chainsaws, trimmers, brushcutters, blowers and other outdoor and garden maintenance products. We also offer a full after-sale service facility and can also service other brands, and pick up and deliver larger items on request. https://sorellmowers.com.au/
Platinum Sponsors

Suppliers of Stabilised Framing, Green Framing and Fencing Timber – Radiata Pine. Millers of quality timber products. https://www.toreniustimber.com.au/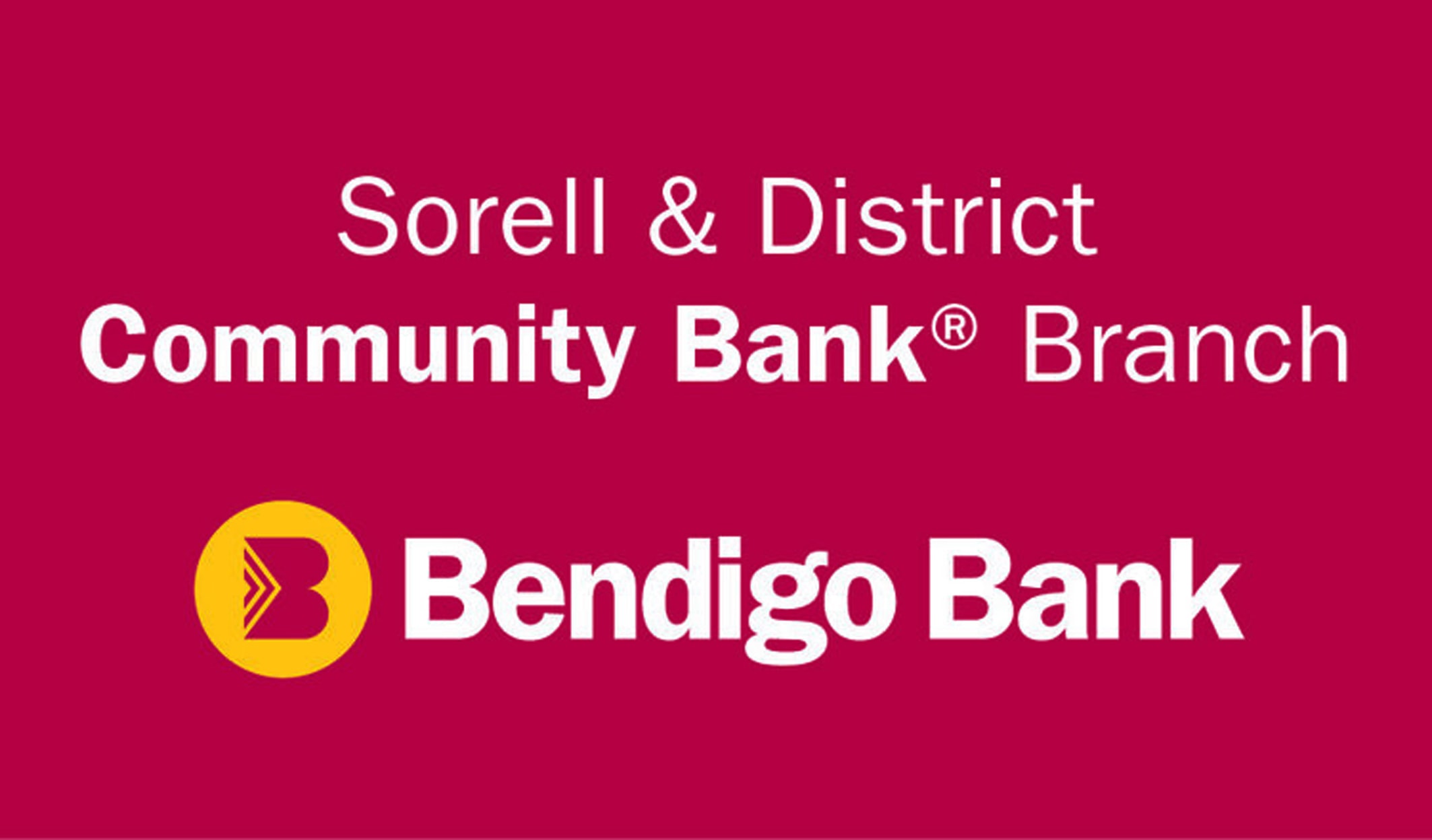 https://www.bendigobank.com.au/branch/tas/sorell-district-community-bank-branch/
Kate Storey Realty is an established boutique agency providing comprehensive residential and commercial real estate services. With offices situated in Dunalley and Sorell the staff have over 100 years of combined real estate experience. As industry leaders in Southern Tasmania, they have assisted thousands of clients with sales and rental property services since establishment in 2008. The friendly team offer sound advice with local knowledge underpinned with integrity, confidentiality and professional care. https://katestoreyrealty.com.au
https://www.swstas.com.au/
https://www.rochfordhall.com.au/

Gold Sponsors

Bennett Construction is a wholly Tasmanian owned and operated company providing quality industrial, commercial and residential building services in Southern Tasmania. https://www.bennettconstructiontas.com.au/
Award winning single estate Tasmanian wines – Located a just 45 minutes from Hobart, 30 minutes from the Airport and just off the highway to Port Arthur. Cape Bernier is a family owned vineyard overlooking stunning Marion Bay and is renowned for producing award-winning cool climate wines. https://capebernier.com.au/
Silver Sponsors
Murdunna Roadhouse has all your needs. Competitive 24Hr petrol prices, fresh takeaways/ barista coffee, seafood, convince grocery lines, fresh produce. https://au.sluurpy.com/murdunna/restaurant/4626636/murdunna-roadhouse
https://elders.com.au/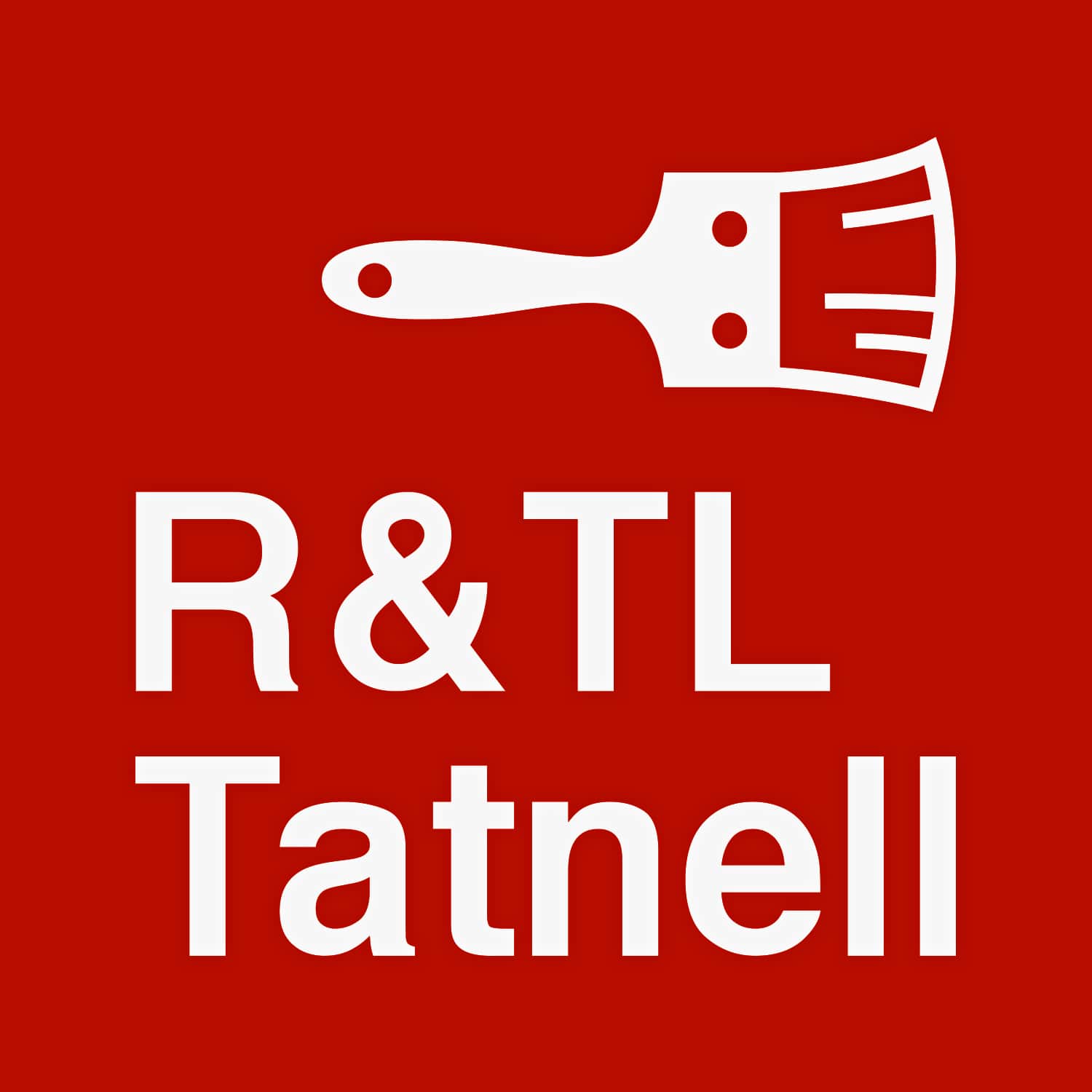 R & TL Tatnell provides professional residential and commercial painting and decorating services, based in Hobart, Tasmania, and have been servicing the local community for over 30 years. https://www.tatnellpainters.com.au/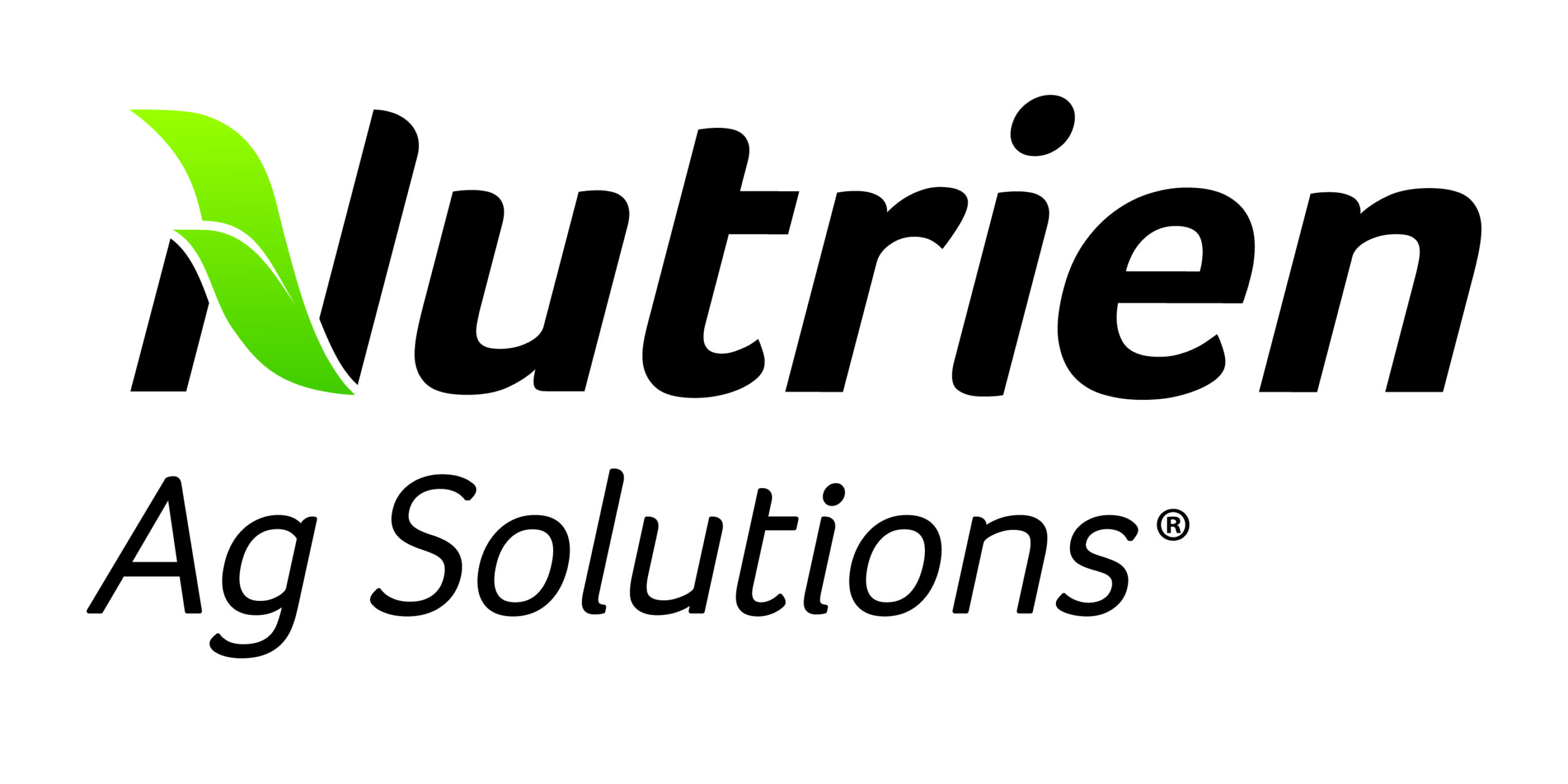 With more than 150 years' experience in the Australian agriculture industry, we know farming. From crop protection and plant nutrition products to detailed advice on livestock and wool, irrigation, real estate and agricultural finance services and more. https://www.nutrienagsolutions.com.au/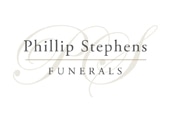 Compassionate Funeral Directors. We Can Help During Your Tough Times. We have been providing funeral services for Tasmanian's for over 30 years. https://psfunerals.com/

https://www.co-optoyota.com.au/
An independently owned and run business, Rural Solutions Tasmania is a member of the National Rural Independents (NRI) buying group. http://www.ruralsolutionstas.com.au/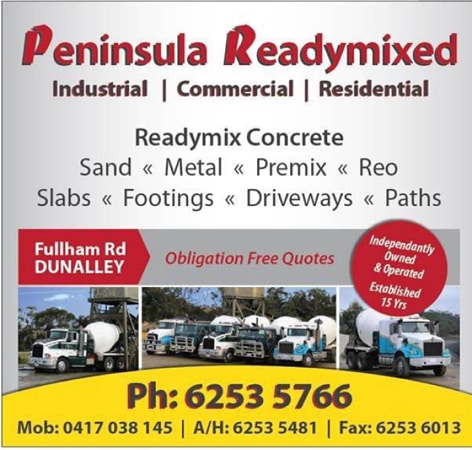 Bronze Sponsors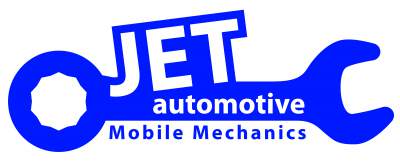 We are passionate about cars. JET Automotive provides honest, value-for-money service to all of our customers. http://jetautomotive.com.au/
Tinnings Earthmoving

Titane Windows and Doors are a proudly Tasmanian family owned business specialising in custom made German Kommerling uPVC double glazed windows and doors. Their extensive range of contemporary windows & doors, come in a variety of innovative styles & colours which provide a durable, functional, secure, energy efficient and visually appealing window & door systems for your business or home. Search 'Titane Windows and Doors' on Facebook or visit our website for more information. https://www.titane.com.au/
TasRural Products provide a comprehensive range of farm-related products designed to improve your farm's output and efficiency. https://www.tasrural.supplies/
https://www.choicesflooring.com.au/
https://www.egstas.com/
Southern Fields
Tasmac
Leap Farm
https://tlaw.com.au/
Littles Carriers

We pride ourselves on being the cleanest demolition team around. https://www.reardondemo.com.au/team
Sponsors and Prize Donors for all Attractions, Exhibits and Competitions
Blissenden Lawyers, Roger Fish Ploughing, Gillespies Ginger Beer, Maria Woolley, John & Kay Bignell, Margi Jeffrey, Pelican Rest, Paul Lovell Rochford Hall, Dunalley Post Office, Dunalley Shell Service Station, Audrey Hazel, Bangor Vineyard Shed, Blake Plastering, Leap Farm, Jane & Paul Spaulding, Jan Kelly, Terry White Pharmacy, Chemist Warehouse, Sorell Pharmacy, Port Arthur Lavender, Badham Orchards, Jim Dunbabin Memorial, Animal Tuckerbox, Sorell Department Store, PineCrest Products, Sorell Fine Meats, Tasmanian Bakeries, Gary & Lesa Kingston, Anne Kerr, Greg & Libby Doddridge, Discount Plants Sorell , Bream Creek Wines, WD Downey Memorial, Blundstone Boots, Par Avion Helicopter Flights, Petstock Sorell, Sorell Department Store, Midway Tavern, Veolia, Bennetts Petroleum, Rebecca White, Andrew & Kate North, Bream Creek Farmers Market, Bream Creek Community Market.