The Bream Creek Show would not be possible without sponsors and prize donors. The current ones are shown below. We hope that 2021 will prove to be another successful year for all of us.
Major Sponsors
Bream Creek Dairy is Stroud Dairies, home to three generations of the Bignell Family. John Bignell was twenty when he bought seventy acres at Bream Creek on Tasmania's beautiful South-East coast. He milked twelve cows. Today, Stroud Dairies incorporates two thousand acres of land in Bream Creek and Copping, a milking herd of eight hundred Friesian cows, sixty years of skilled, careful breeding and countless, countless hours of hard work. Bream Creek Dairy fresh milk and four varieties of artisan cheese is well-loved throughout southern Tasmania. Bream Creek Dairy is proud to be an active contributor to many local events and activities including the wonderful Bream Creek Show. https://breamcreekdairy.com/
Platinum Sponsors
Established in 1985, Holts Mitre 10 is a family owned hardware store conveniently located in the heart of Sorell. They have everything you need to build or renovate your home, as well as a great range of plants to fill your garden. Their mighty helpful team are ready to assist with all your trade or DIY needs. They have the right advice, great service and all the best brands to help you get in, get out and get on with it. https://www.mitre10.com.au/

We are a family owned Husqvarna Dealership based at 2 Oaks Court, Sorell and servicing the South East and surrounding areas. We stock a full range of Husqvarna and other products including mowers (domestic and commercial including zero turns), chainsaws, trimmers, brushcutters, blowers and other outdoor and garden maintenance products. We also offer a full after-sale service facility and can also service other brands, and pick up and deliver larger items on request. https://sorellmowers.com.au/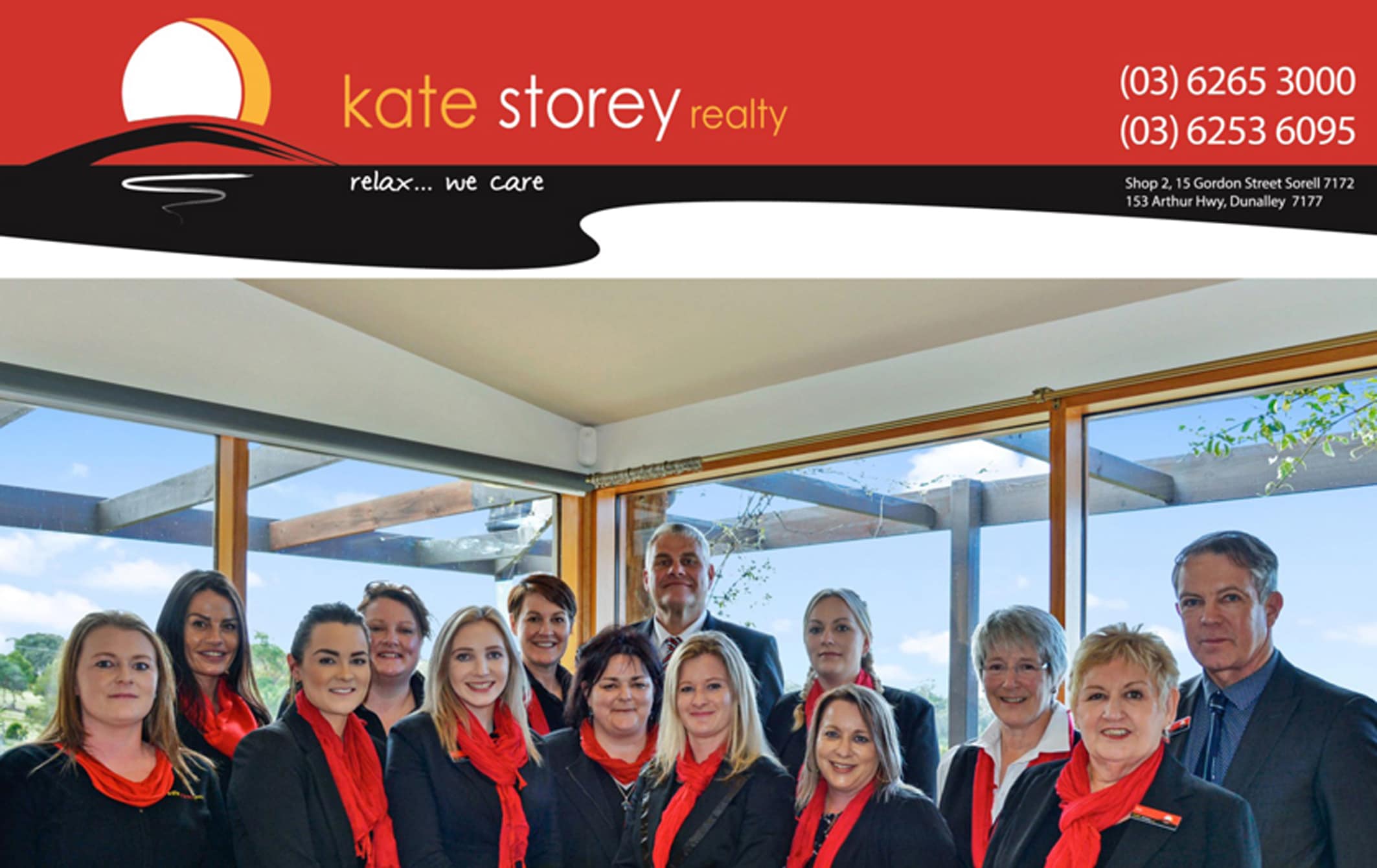 https://www.katestoreyrealty.com.au/
http://www.rochfordhall.com.au/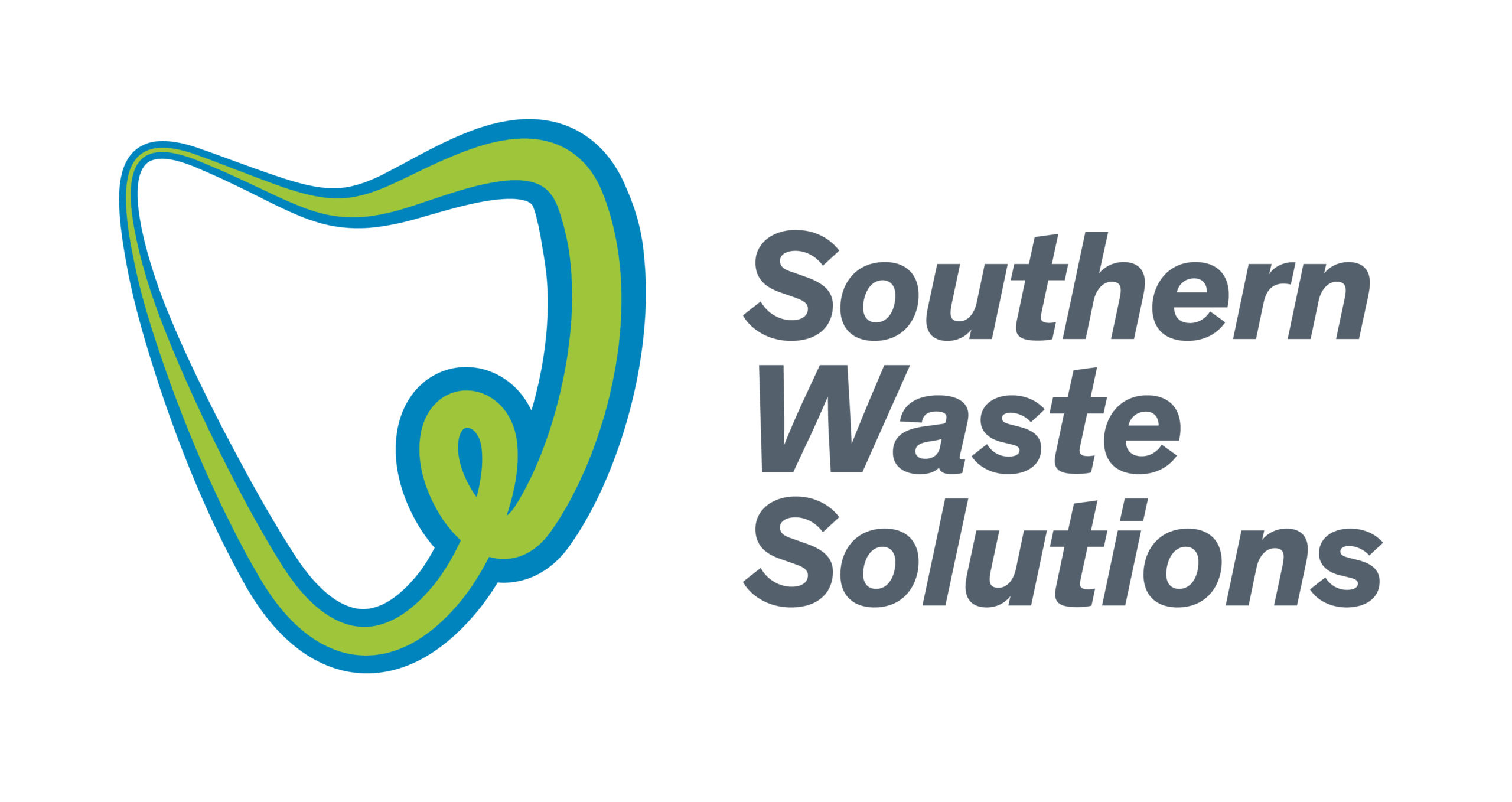 Southern Waste Solutions is a waste management authority established under section 30 of the Local Government Act 1993 and is jointly owned by Clarence City, Sorell, Tasman and Kingborough Councils. SWS was established in 2001 and provides waste management solutions to Tasmanians in the Break O'Day, Glamorgan Spring Bay, Tasman, Sorell, Clarence City, Kingborough and Huon Valley Council areas. The role of SWS includes the operation and management of the Lutana Waste Transfer Station and the Copping Landfill. http://www.swstas.com.au/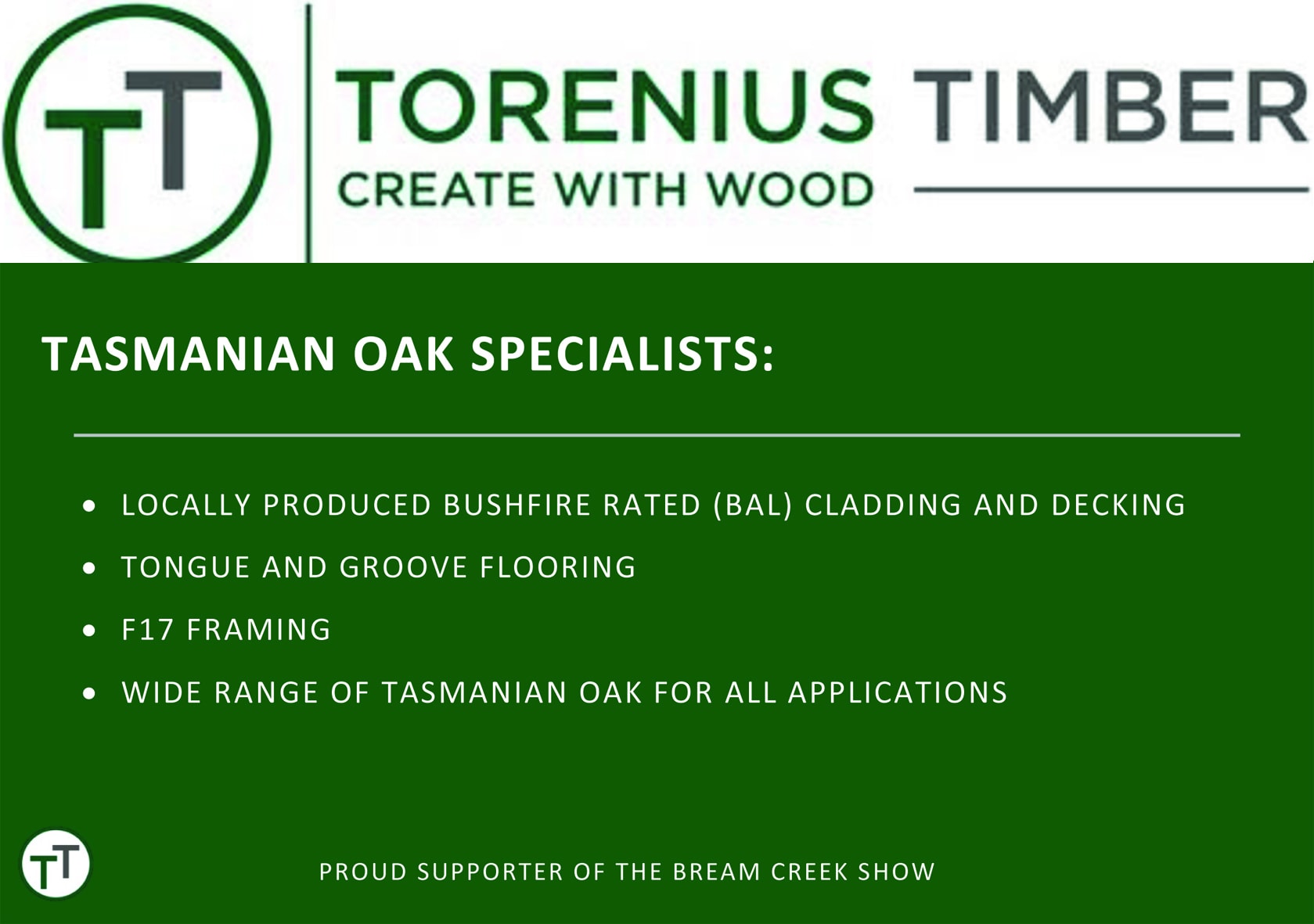 Suppliers of Stabilised Framing, Green Framing and Fencing Timber – Radiata Pine. Millers of quality timber products. https://www.toreniustimber.com.au/
http://www.theonestopshedshop.com.au/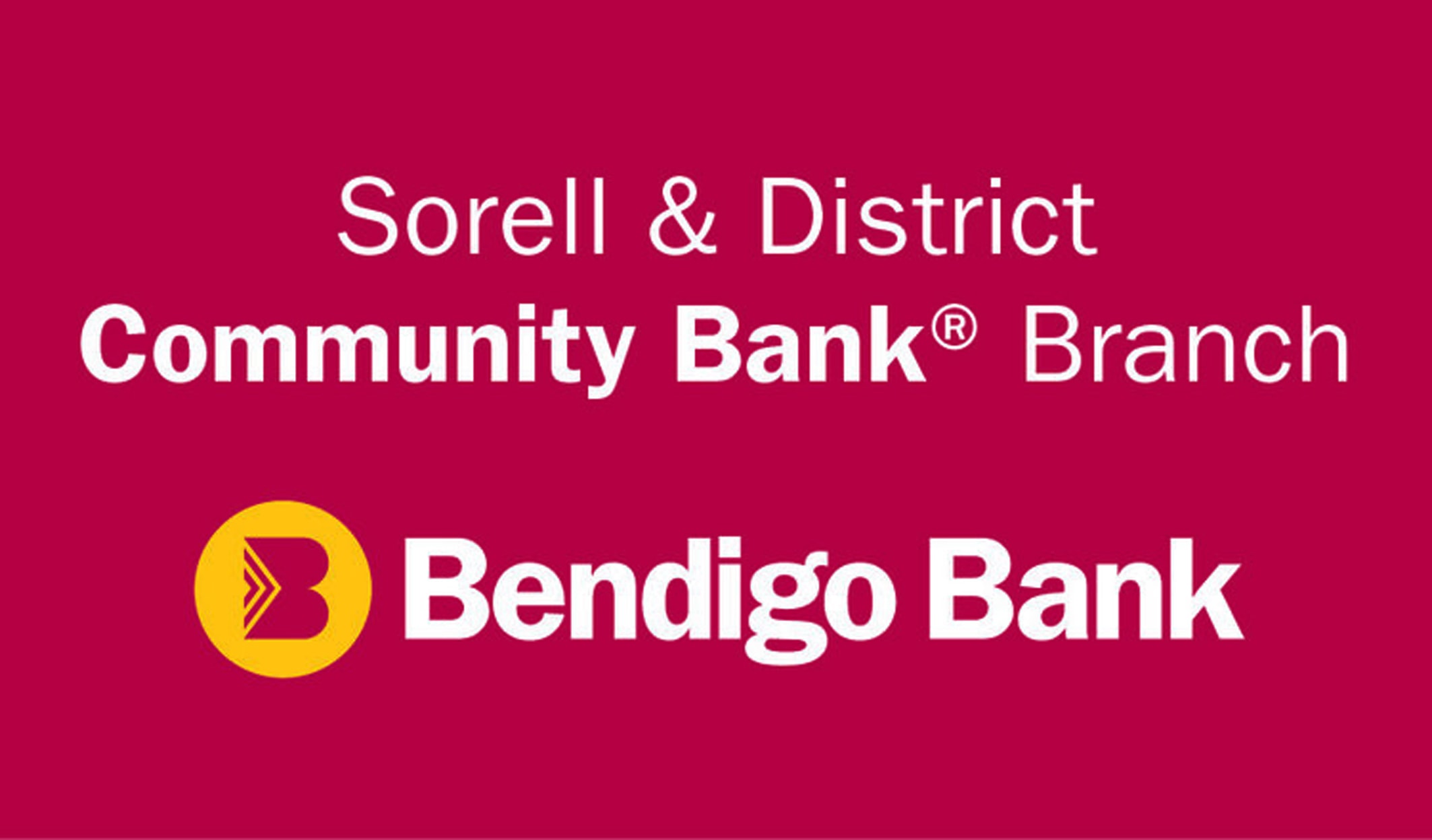 https://www.bendigobank.com.au/branch/tas/sorell-district-community-bank-branch/
Gold Sponsors
The pies on the peninsula. Murdunna Roadhouse has recently upgraded its kitchen and now sells an extensive range of pies baked on the premises. The Roadhouse has a great range grocery lines as well as locally sourced raw Tasman honey, Bream Creek cheeses and freshly shucked Blue Lagoon oysters. When next in the area call in for freshly brewed barista coffee, friendly service and try a scallop, lamb shank, mushroom or chunky beef pie. The pie eating competition at the Bream Creek show is proudly sponsored by The Murdunna Roadhouse.
Caltex Sorell Service Station has been established since 1951. Servicing all makes & model for nearly seventy years & is a TACC Accredited Repairer & Authorized Inspection Station. Website: www.caltexsorell.com.au
Silver Sponsors
Murdoch Clarke is one of Tasmania's oldest and largest legal firms and has been providing a full range of legal services of the highest standards to the Tasmanian community and beyond for over 125 years. Our practice areas include:- Property Transactions, Estate Planning and Administration, Family and Personal Relationships, Criminal and Civil Litigation, Personal Injury Claims, Environment, Planning and Local Government, Employment and Industrial Relations. http://www.murdochclarke.com.au/

Bennett Construction is a wholly Tasmanian owned and operated company providing quality industrial, commercial and residential building services in Southern Tasmania. https://www.bennettconstructiontas.com.au/
Bream Creek Vineyard, a proud sponsor of the Bream Creek Show, was established in 1974 – the first vineyard planted on Tasmania's East Coast. The Bream Creek wine quality has been confirmed through the winning of 38 national and international wine show trophies and over 920 wine show medals. Bream Creek wine styles include traditional sparkling, Riesling, Pinot Grigio, Schonburger, Sauvignon Blanc, Chardonnay, Pinot Rose, Pinot Noir, Cabernet Merlot and the rare Late Picked Schonburger. https://www.breamcreekvineyard.com.au/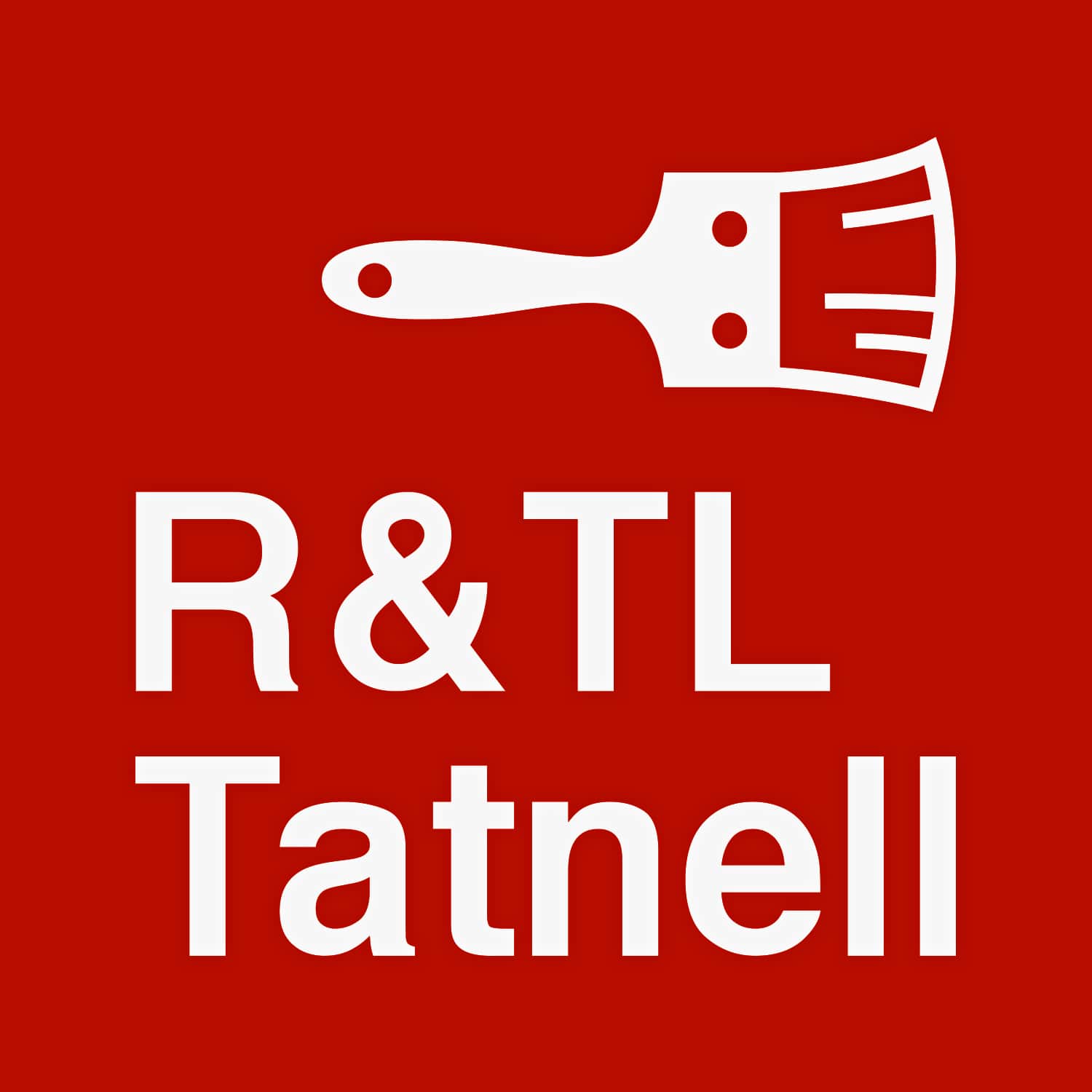 R & TL Tatnell is a family business that has been operating since 1983. We provide professional residential and commercial painting and decorating services, based in Hobart. https://www.tatnellpainters.com.au/
Today, Blundstone boots are worn and loved around the world by people young and old, for work and play. Still proudly family-owned and headquartered in Tasmania, we continue to grow our global footprint – from the end of the earth. For 150 years we've been evolving. We've made boots for soldiers, explorers, footballers, factory workers, farmers and police men and women. We've inspired artists, musicians, chefs, tap dancers, and Olympic athletes to put their best foot forward. And even though our boots won't change the world, we reckon the people that wear them just might. https://blundstone150.com/

Co-Op Toyota is a family owned and operated Motor Vehicle Dealership presenting the Toyota brand in Tasmania since 1962. Between our Hobart and Kingston branches we employee over 100 Tasmanians who can assist you with your sales, parts and servicing needs. We pride ourselves on giving back to the community by supporting local organisations, schools, sporting events and charities. Visit our website for more information or to get in touch with our friendly staff. www.co-optoyota.com.au
Tasmanian Air Tours will be at the Bream Creek Show and charges $50 per person for approximately a 5-minute flight over Bream Creek Show.
https://tasmanianairtours.com.au/
Elders has been a leading agribusiness in rural Australia since 1839 with a focus on helping people find success with their agricultural business. Elders can maximise the performance of your farming business with farm finance, farm merchandise, agronomy, livestock, real estate, wool and other services. https://elders.com.au/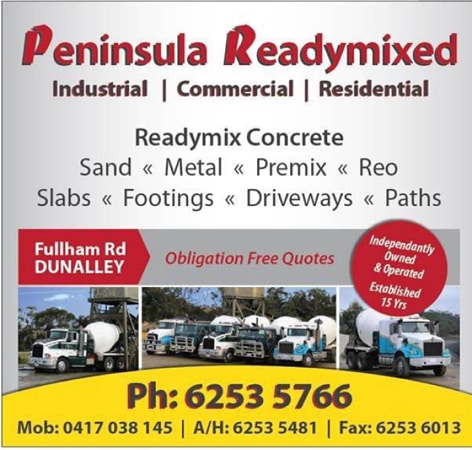 Your Local Motor Group (LMG) is a dynamic and evolving Tasmanian based automotive company, employing over 400 Tasmanians across the three major regions of the state. We're proud to represent the following brands in Hobart: Mazda, Mitsubishi, Renault, Nissan and Kia. With new, demonstrator and used vehicles to offer, we welcome you to visit our dealerships to enjoy a personalised automotive experience delivered by knowledgeable and experienced staff. https://localmotorgroup.com.au/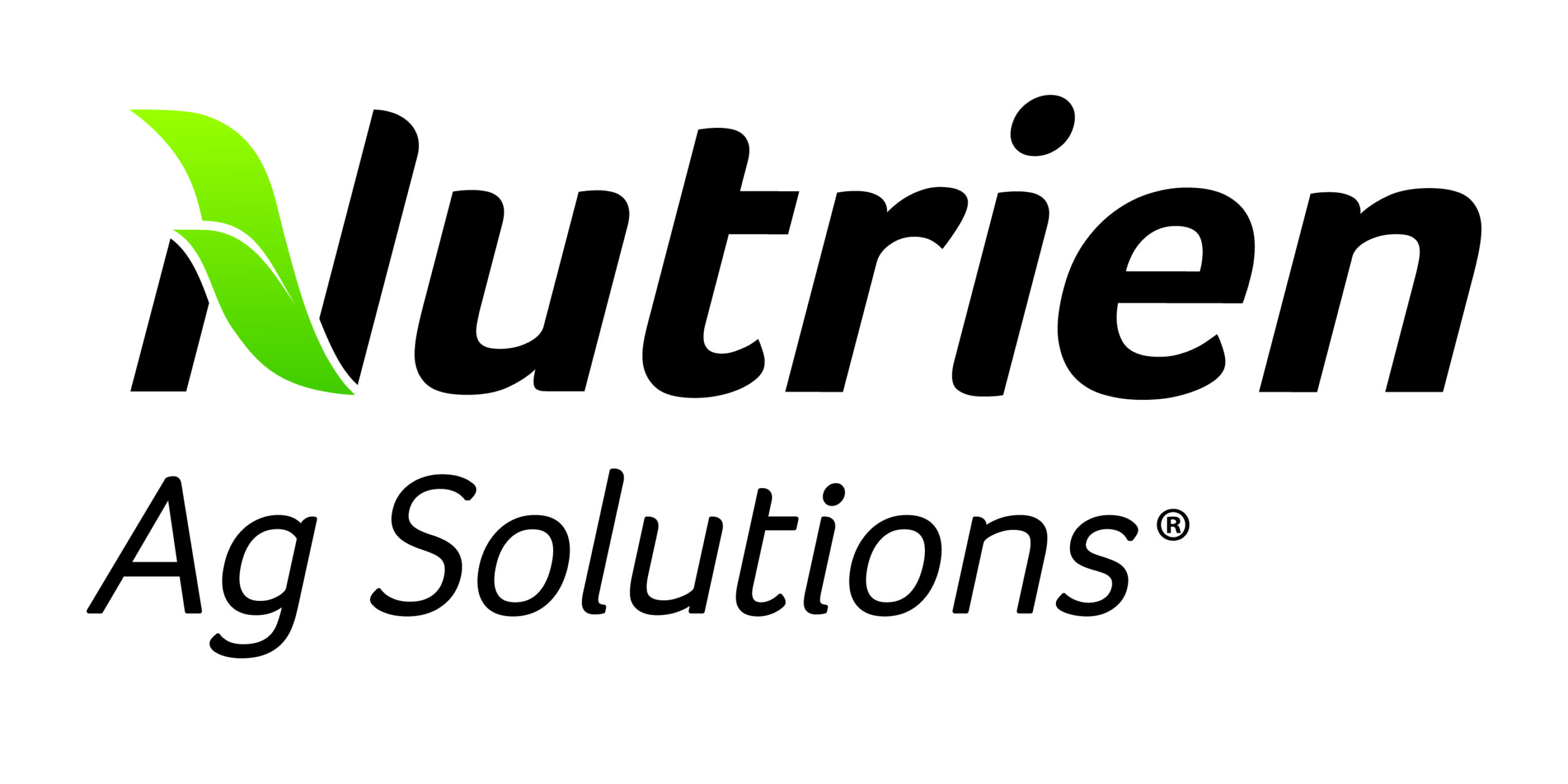 With more than 150 years' experience in the Australian agriculture industry, we know farming. From crop protection and plant nutrition products to detailed advice on livestock and wool, irrigation, real estate and agricultural finance services and more – our passionate, dedicated team makes us the number one choice to help you grow your agribusiness. www.nutrienagsolutions.com.au
http://www.ruralsolutionstas.com.au/
Tierney Law is a general legal practice with offices in Sorell, Hobart and Huonville. Tierney Law`s Sorell office is located at 42 Main Road, Sorell and we offer a range of legal services to the communities of Sorell and the Tasman Peninsula. www.tlaw.com.au
Bronze Sponsors
Lance has over 42 years experience as a motor mechanic. Lance started with Co-op Toyota in 1978, progressing to workshop foreman. Lance in 1989 moved to DJ Motors Mitsubishi/Mazda as Service Controller. In 1994 he established his own business and has continued to provide personalised/skilled services to the local community. Services, general repair, scan tool diagnostics. Bookings can be made from Monday to Friday, he also keeps some batteries and spare parts on hand.
Cape Bernier is a family-owned and operated boutique vineyard dedicated to the production of fine wines on Tasmania's SE coast. Perched on the slopes of an ancient volcano with expansive views overlooking stunning Marion Bay, Cape Bernier's maritime climate and rich soils provide the ideal growing conditions for cool climate varietals. Our extended ripening period and cool, dry, sunny conditions produce wines of exceptional quality, including award-winning Sparklings, Pinot Gris, Chardonnay, Rosé, and Pinot Noir. https://www.capebernier.com.au/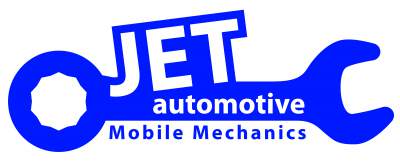 JET Automotive is owned and operated by qualified and experienced Tasmanian mechanics. We have a purpose-built mechanical workshop in Dunalley which serves the Tasman Peninsula and surrounding region as well as a fully equipped mobile van. JET Automotive aims to provide quality automotive servicing and repairs with the added convenience that our mechanics can come to you. Whether you simply don't have time to run around before and after work or cannot afford to have fleet vehicles off the road all day losing your business money, JET Automotive Mobile Mechanics is the solution for you! http://jetautomotive.com.au
Locally owned and operated for over 30 years https://www.choicesflooring.com.au/
Top Coat Painters are a local business that have been in operation since 1992. We carry out any commercial, industrial and domestic projects. In recent years we have completed works to the new MAC 01 Hotel, Parliament Square and currently the new Hedberg Performing Arts project. For all of your painting needs no matter how big or small please give us a call to arrange a free quote.
The multi award-winning Port Arthur Historic Site welcomes visitors and locals alike with a redeveloped visitor centre featuring a new restaurant – 1830 Restaurant and Bar, where diners can enjoy fresh local produce with views out over the World Heritage site. Open daily for lunch and dinner. Port Arthur offers residents and ratepayers of the Tasman Peninsula free of charge entry and a discount in the restaurant and gift shop. For more information go to https://portarthur.org.au/tours/.
Tinning Earthmoving

Titane Windows and Doors are a proudly Tasmanian family owned business specialising in custom made German Kommerling uPVC double glazed windows and doors. Their extensive range of contemporary windows & doors, come in a variety of innovative styles & colours which provide a durable, functional, secure, energy efficient and visually appealing window & door systems for your business or home. Search 'Titane Windows and Doors' on Facebook or visit our website for more information. https://www.titane.com.au/
Lufra Hotel and Apartments offers comfortable lodging in Ground floor Studio Apartments, Upper Level 2 Bedroom Spa Apartments & Hotel Waterview Doubles, Twins or Family ensuited rooms in the National Estate listed Hotel. (Circa 1949). Overlooking the spectacular Pirates Bay Beach, Lufra Hotel occupies a truly stunning setting. Open every day, we have a Café, Bistro & Bars. On the last Sunday of every month we offer a Seafood & Roast Buffet Lunch. Bookings 62503262 www.lufrahotel.com
Sponsors and Prize Donors for all Attractions, Exhibits and Competitions
Gillespies Ginger Beer, Maria Woolley , John & Kay Bignell, North Barker Ego Systems , Diane Casimaty , Marji Jeffrey , Pelican Rest , Sorell Plaza Chemist, Rochford Olive Oil, Sorell Veterinary Centre, Dunalley Post Office, Dunalley Shell Service Station , Penny & Sandy Gray, Audrey Hazel , J Dunbabin Family, Bangor Vineyard Shed , Giffard Plumbing, Blake Plastering, Leap Farm, Tongola Cheese, Blissenden Lawyers, Jane & Paul Spaulding , John Jacobson, Jan Kelly , Terry White Pharmacy, Chemist Warehouse, Animal Tuckerbox, Sorell Department Store, PineCrest Products , Sorell Fine Meats, Tasmanian Bakeries, Gary & Lesa Kingston, Greg & Libby Doddridge, Discount Plants Sorell